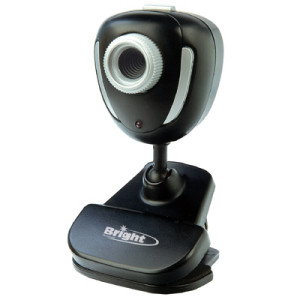 Video streaming for radio
is becoming popular among radio stations and broadcasters. Having the ability to stream a live video right in your player can benefit greatly.
Your listeners will become more engaged in the station. They will get a chance to see the station, the staff, and most importantly, the faces of the hosts.
Many station owners are now streaming live video of their studios in full performance mode. This enhances the loyal listeners' experience and allows them to see what really goes on behind the mic.
However, it's important that the hosts do not get too wrapped up in the video aspect and forget they are producing a radio show. Thomas, from SBE Digest, states, "Newcomers to video streaming sometimes ham it up so much to the camera that the radio audience can become alienated."