Get Your
Radio station
in here




CAN ALSO BE LISTENED TO ON
GOOGLE HOME DEVICES USING
GOOGLE HOME ACTIONS
Claim your name today!
You can launch your radio station with your voice! Give your listeners options to access your live stream and podcasts/on-demand content through Amazon Alexa and Google Home.
Amazon Alexa is one of the fastest growing audio platforms on the market. Amazon currently owns 70% of the voice-enabled speaker device market. There are over 35 million Alexa-enabled devices already placed in living rooms, kitchens, bedrooms and even cars!
If you don't have a "skill" enabled for your listeners, now is the time! You want to hurry to create your skill name before someone else does. Think of this process as when you were trying to pick a domain name. Claim your name before it is too late!
What are skills?
Amazon calls their apps "skills" and each skill must have a unique name. That means there can only be one "ESPN Radio" and one "Y100." It's important to grab your unique skill name now, before it's gone.  
What are commands?
Amazon offers commands, like "open," "play," "pause," "resume."
Why take advantage?
No setup or developer fees
2 custom/personalized Alexa skills
Control over your listener experience
Browse through live radio and podcasts with your voice
Showcase your station in the Amazon Skill Store
Expose your station to new listeners
Expand your audience in more ways than ever before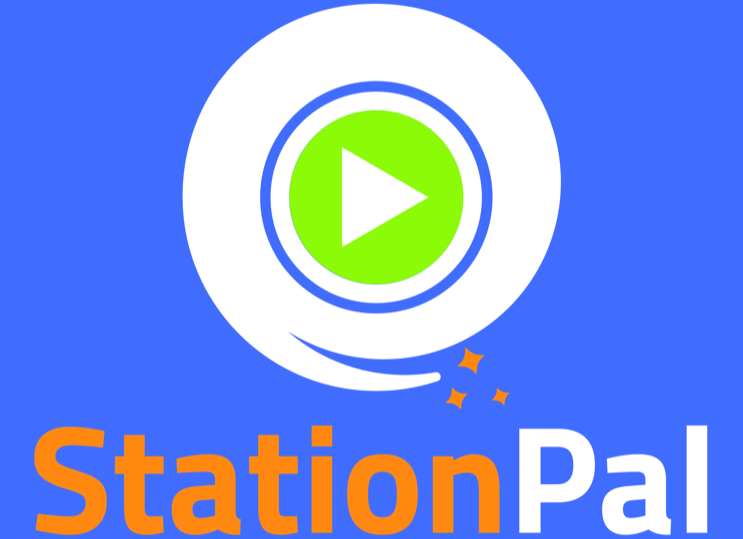 Your station's media companion player for streaming on Alexa-enabled devices!
Listeners can access any artist/song info that's currently playing on their device, as well as interact with your station's online player features.
Patent-Pending Technology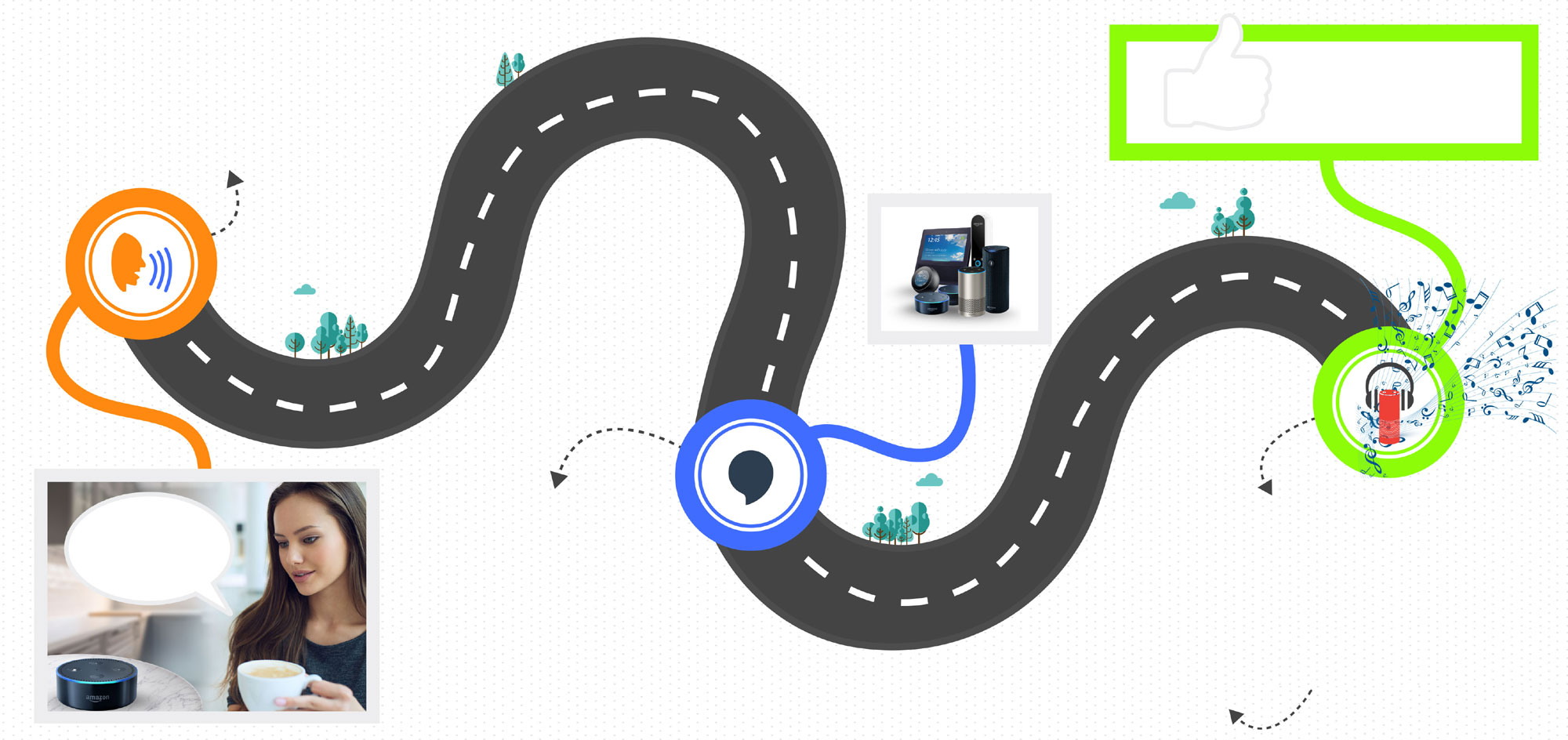 Listeners will ask
Alexa to start playing your station on their Alexa-enabled device
[YOUR RADIO
STATION HERE]
"
Alexa will tell
listeners to go to

StationPal

.

com

before your stream starts

Listeners will go
to

StationPal

.

com

,

that's already synced to your station's now playing info on a fully interactive player that will display all artist/song info, as well as allow interaction with your listeners.
listeners can still be fully engaged even if they're listening on a device.

Song info
Artist info
Artist bio
Artist videos
Artist website
Artist social media
Discography