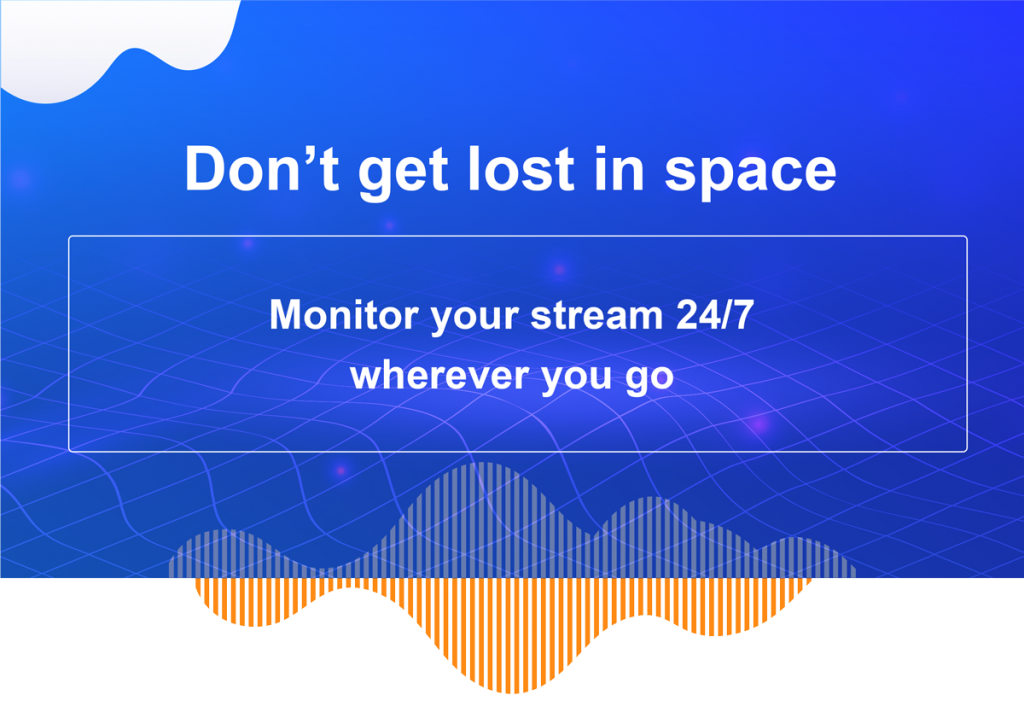 Monitor your stream from anywhere!
Take control of your stream with the Engager app. You can monitor and control your stream anywhere via MyCirrusView (available within the Engager app). MyCirrusView allows you to monitor your station's audio streams, manage Remote DJ settings, view connected listeners and more.
Download the Cirrus® Engager app in the App Store or Google Play.
MyCirrusView for real-time monitoring
• Continuously monitor your stream's health
• See real-time listener count and metrics, like geos and device types
• Switch back and forth between studio mode and Remote DJ mode (for remote broadcasting)
• View current stream status and see uptime information
• View current DCS status
• View the song/segment that is currently being broadcasted on the players and apps