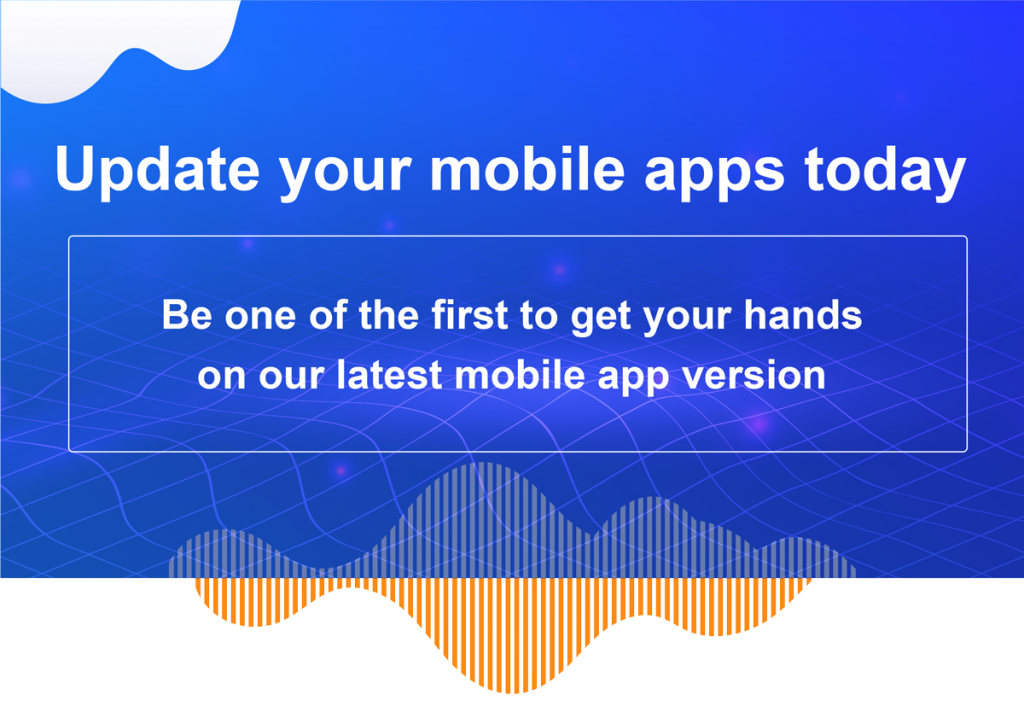 We have a new mobile streaming app available for you that's loaded with new features!
There's nothing better than listeners interacting and engaging with your mobile apps. With our latest mobile app release, you can offer your listeners a much more impactful mobile listening session than ever before.
Here are some of many features...
New and improved design and layout
Listener polls
Sleep timer
Alarm clock
Song alerts for listeners
Song rating with full reporting
Song requests
Listener-created shout-outs
Push notifications with geo-targeting and scheduling
Complete playlist history
Podcasting integration
Custom menu links
Social connections
Custom background skins, colors, and station logo
Multi-station app ability
Full advertising control
 It's super easy to get your apps updated... and we'll do all the work