Young Adults and Teens Lead Growth Among Smartphone Owners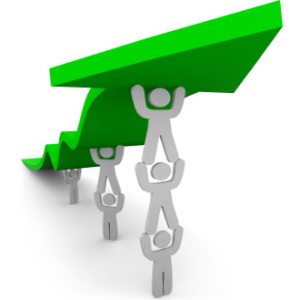 Young adults are leading the growth in smartphone ownership in the U.S., with 74 percent of 25-34 year olds now owning smartphones, up from 59 percent in July 2011. Interestingly, teenagers between 13 and 17 years old demonstrated the most dramatic increases in smartphone adoption, with the majority of American teens (58%) owning a smartphone.
Google: 500 Million Android Devices Activated Globally
According to Google's Director of Product Management for Android Hugo Barra, 500 million Android devices have been activated globally. Barra, who shared the news on his Google+ account, also said that over 1.3 million Android devices are added every single day.
iPhone 5 Will Drive GDP, Chip Growth

Sales of the iPhone 5 could boost fourth-quarter GDP by $3.2 billion, or $12.8 billion at an annual rate, JP Morgan said. That would result in an annualized GDP growth in Q4 by 0.33 percent, according to the Wall Street banking firm.
Smartphone Share of Mobile Ad Impressions Up 12% Y-O-Y in Q2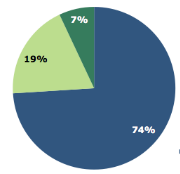 Smartphones accounted for 74% of all connected device impressions on the Millennial Media mobile network in Q2 2012. Smartphones' growing share of ad impressions on the Millennial Media network mirrors increased overall adoption of the devices in the US. Data from Nielsen released in September indicates that 55.5% of mobile subscribers in the US own a smartphone as of July 2012, a 35.4% increase from 41% in July 2011.