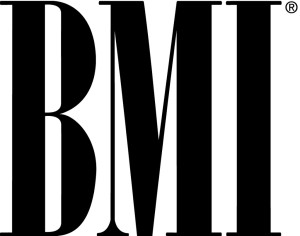 BMI and the Radio Music License Committee have agreed on new interim rates, which will be taking effect August 1, 2010. These rates are lower than the temporary rates which took effect on January 1, 2010.
"The Radio Music License Committee and BMI have reached an interim fee agreement in the radio industry's rate making proceeding which began earlier this year. The interim fee agreement takes effect August 1, 2010, and calls for an industry fee reduction from $217 million to $192 million. (This follows BMI's voluntarily agreeing to provisionally lower fees paid by the industry from $233 million to $217 million as of January 1, 2010)," said a joint statement.
"The parties agreed to these terms in order to expedite court determination of an appropriate final fee retroactive to January 1, 2010. The agreement was reached by the parties without prejudice as to final fee consideration," the statement added.