Streaming Revenues Now Surpass $1 Billion In the US
According to revenue statistics shared with Digital Music News by label trade group RIAA, it includes everything from Spotify to Pandora to YouTube to Sirius XM Radio. Anything that falls under 'access' instead of 'ownership,' ad-supported or subscription. "Collectively, [access services] went from just 3 percent of total industry revenues in 2007 to 15 percent in 2012, totaling over $1 billion for the year," an executive from the group shared.
The more exact total, according to the RIAA count, is $1.033 billion. On the subscription on-demand front, the group counted 3.4 million subscribers, averaged across the year... Click here to read the rest of the article.


BMW Adds iOS-Based Mobile Audio Streaming To Cars
BMW is taking a leaf out of Ford's book, adding mobile app powers to its in-car digital entertainment system.

The German car maker has just made deals with Audible, Glympse, Rhapsody and TuneIn to bring their content directly into BMW Apps-enabed vehicles and let the car's console control the apps running on iPhones.


The deals mean audiobooks, streaming music and Net radio will be much easier--and presumably safer--to use in compatible cars, and adds Glympse's location sharing powers to the mix. Glympse was recently added to Ford's Sync app integration system.
Digital-connected cars are a fast-growing market. Companies like Apple are patenting well ahead of introducing new tech to the market. (Source: Fast Company)
US Music Streaming and Subscriptions Grow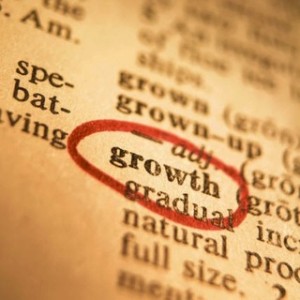 Whilst overall recorded music revenue was down 1% for 2012 in the US, streaming and subscription services grew significantly, accounting for 15% of total record business revenue, according to a new report released by Recording Industry Association of America (RIAA).
The growth across music streaming and subscriptions also pushed the share of digital revenue further past the halfway mark in relation to total recorded music revenue - standing at 59% for 2012, marking 8% year-on-year growth. Click here to read the rest of the article.