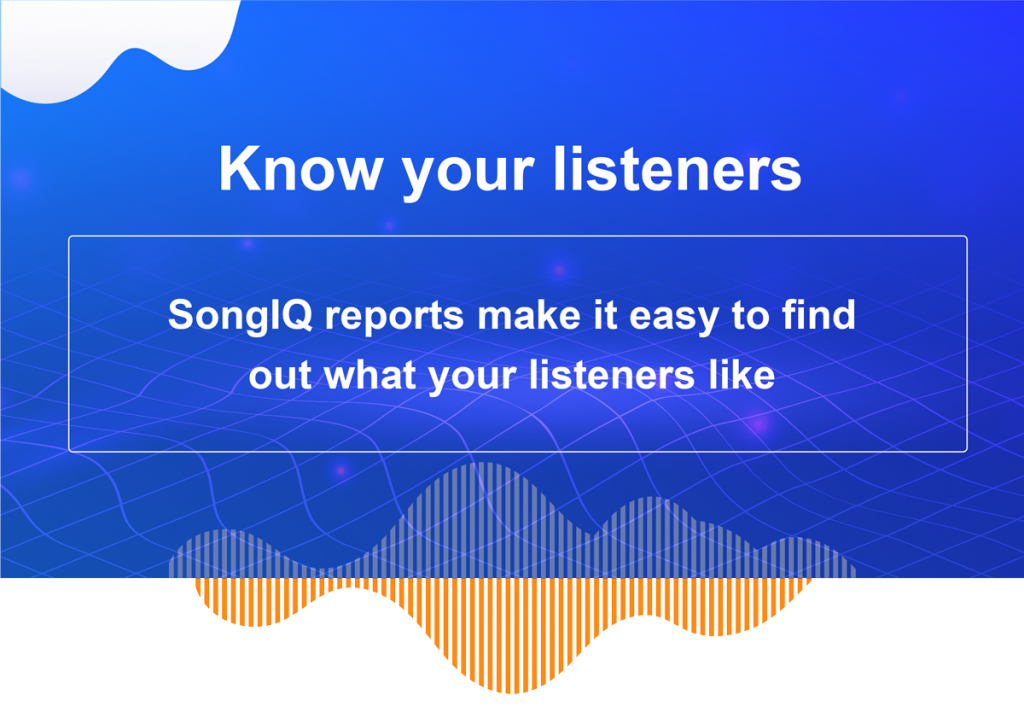 It's important to cater to your listeners, so knowing what they are most interested in is crucial... and guess what, there's a report in your dashboard that can provide you with this information!
The SongIQ reports allows you to get major insight into what songs are hot with your listeners. Find the report right now in your dashboard. You can also get this report emailed to you on a schedule.
SongIQ reports show you the top 5, 10, 20, or 40 songs by various criteria so you can curate playlists based on what listeners want to hear.
Most listened
Most aired
Most liked
Most requested song alerts (listener-subscribed push notifications from your streaming app)
You can also click on any song within the report to drilldown for detailed stats for that specific song.
Remind your listeners to rate songs for a better listening experience!
You can check out the SongIQ reports right now in your dashboard! If you have any questions, you can reach out to your Concierge and they will be more than happy to help.