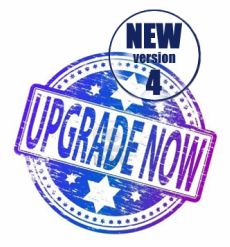 If you are not using our latest version player system, you are missing out on a lot of new features like these that are designed to maximize your exposure and monetize your traffic.
Free Mobile Apps For All Your Stations
Use Our Playlist Widget Across All Players and Apps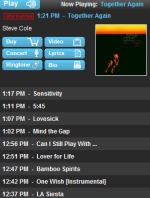 Double Your Sound Quality With AAC+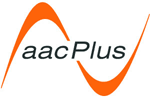 NEW

- Ad Sequencing and Scheduling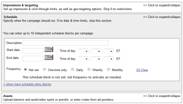 There are even more features available than ever with the new Version 4 Player System. Send an email to
info@securenetsystems.net
for more information on how to get started on Version 4.