Growth of Smartphone Usage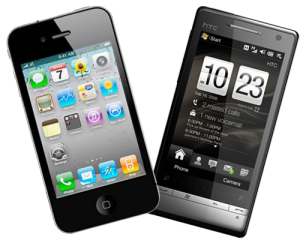 It is projected that smartphone users will exceed 53% of the market by the end of this year. If you have seen the latest statistics, iPhone and Android account for 76% of all smartphones in the market today. If you haven't already taken advantage of streaming mobile apps for iPhone and Android, you better get started now. You need to be out and about with your listeners on their daily travels, and customized streaming mobile apps are just what you need. If you haven't already gotten our new highly-interactive mobile apps for your station, please let us know so we can get you set up. It's simple, easy and we'll have you 'goin mobile' in no time flat!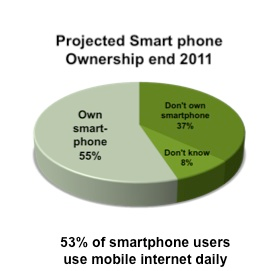 Growth of Geotargeted Display Advertising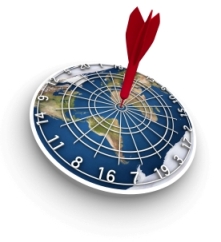 By 2013, geotargeted display ad revenue is forecast to reach $1.9 billion, up from $879 million spent on banners in 2008-a compound annual growth rate (CAGR) of 16%-according to BIA/Kelsey in a recent report. Localized ads, comprised primarily from numbers from the SMB market, will see the highest growth with a CAGR of 66%.
Securenet's Advertising Control Panel allows you to geo-target and serve ads by DMAs, national, and international markets, giving you incredible flexibility, but at the same time, making sure that you only serve ads in the right market. This way, you do not waste your advertiser's dollars on unqualified listeners.
Our Ad Delivery Network also provides you with highly targeted ads, providing you with higher relevancy to your listeners, a higher click-through rate, and thus a higher revenue share. For more information on our ADNet and generating monthly, recurring revenue without doing a thing, please send an email to info@securenetsystems.net.